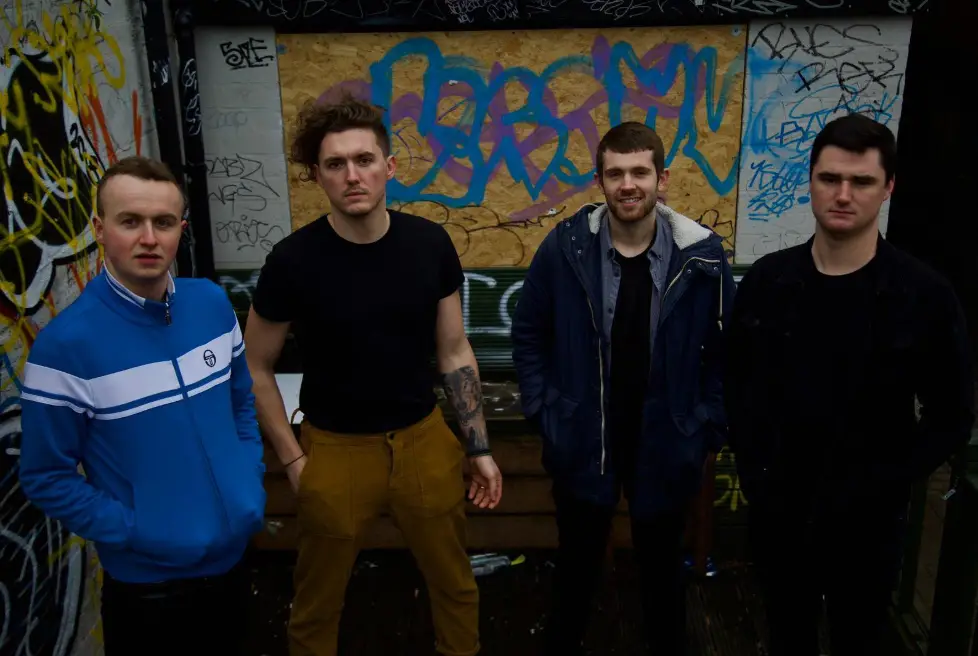 Following their entrance on to the scene earlier this year, Newcastle based Creegan step up their game with new single 'Satellites'. With its alternative roots and modern edge, the track is a superb follow up to their well received debut.
"The story of the song follows that one person in everyone's life that just cannot do any wrong," explains frontman Connor Pattison. "It's about how love can blind someone no matter what they do'.
There are melodic hints of Biffy Clyro and musically powerful elements that really set this track out. Whilst the verses feel like they are ready to explode with tension the choruses drop out a little to bring through an interesting and melancholic dynamic.