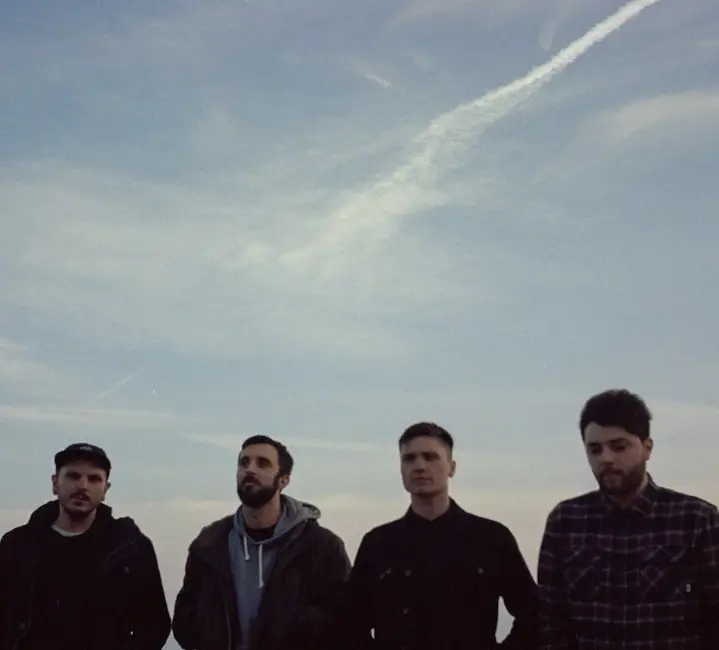 Brighton's Chalk Hands formed in 2016 meeting on the city's busy live music scene. The band released a debut EP in 2017 and now the latest cut 'Charm' comes as a split release with Swedish band Okänt and American outfit Reveries. Blending sounds from the post hardcore and Screamo genres, Chalk Hands are laying down a marker for the rest of the year with this latest track proving that heavy music lives on.
'Charm' has that sort of math rock feeling, a kind of Glassjaw-esque scattiness that is not only intriguing but powerful in equal measure. In places the track feels reminiscent of early Architects but is Chalk Hands' own take on this technical and melodic sound. It's not all screams and heavy guitars though, the breakdown comes in with a smooth clean feeling demonstrating these guys have a firm grasp of dynamics and really sets this track apart.
You can buy this split release over at Chalk Hands' Bandcamp page… and you should.