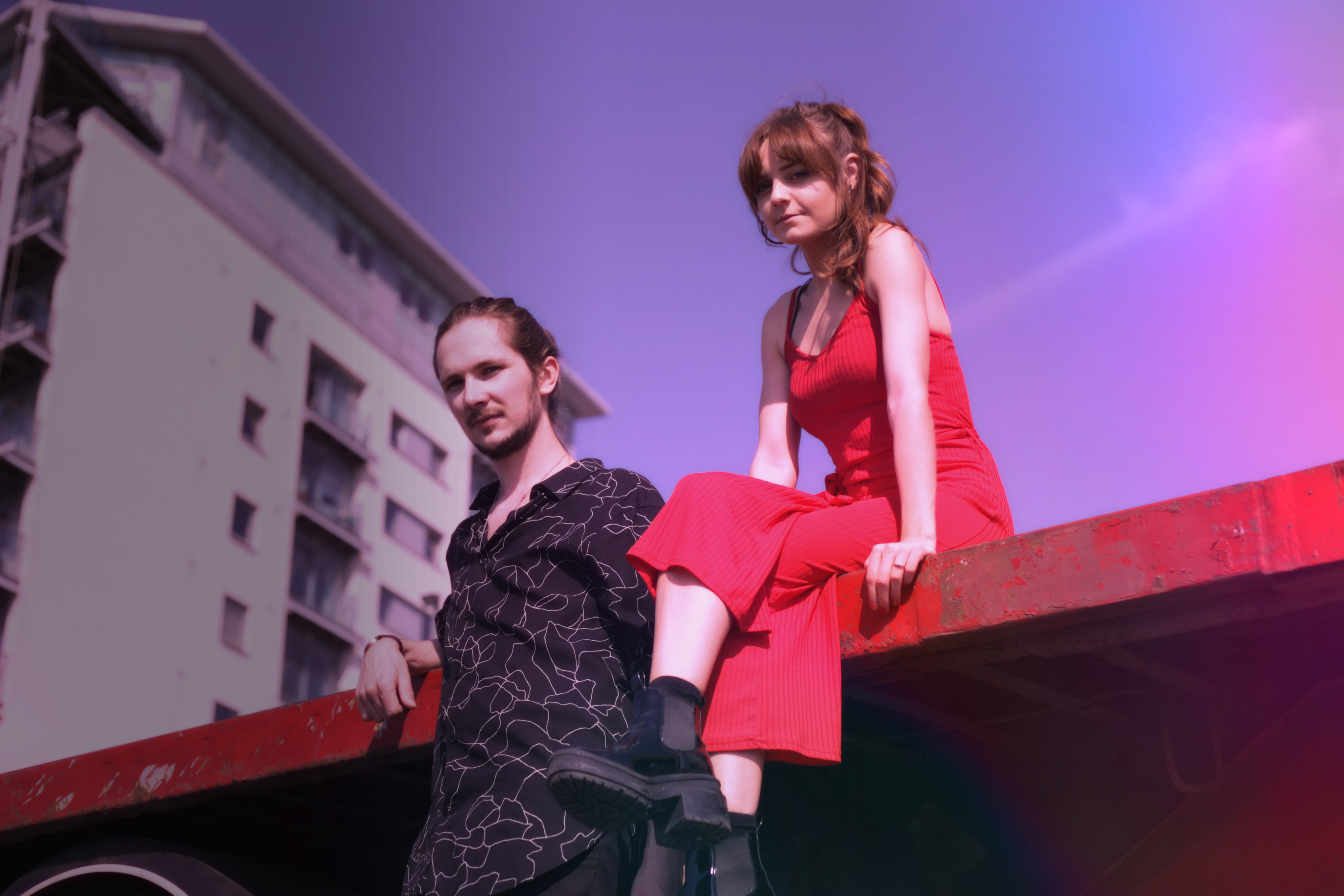 The new track from Electronic duo Amethysts is a little mellow affair that we have to share with you. 'How It Is', comes expertly crafted in the same vein as the duo's signature brand of ambient pop.
The East Anglian based Amethysts sore high with their latest offering, full expert hooks and and ambitious production courtesy of Shuta Shinoda. 'How It Is' is atmospheric, and intense, swirling and smooth, a contemporary laid-back pop masterpiece
Speaking on release, the band state: "'That's just how it is' is a phrase that's thrown around all too easily. You can't manifest anything positive with negativity. Everything can be changed, anything can be the way you want it to be, if you truly believe in yourself and do something about it. How It Is explores modern life struggles, stigmas and tackling self doubt"
Million of streams and  BBC Radio 1 and 6 Music airplay is a true testament of Amethysts' growing stock as serious emerging musicians.