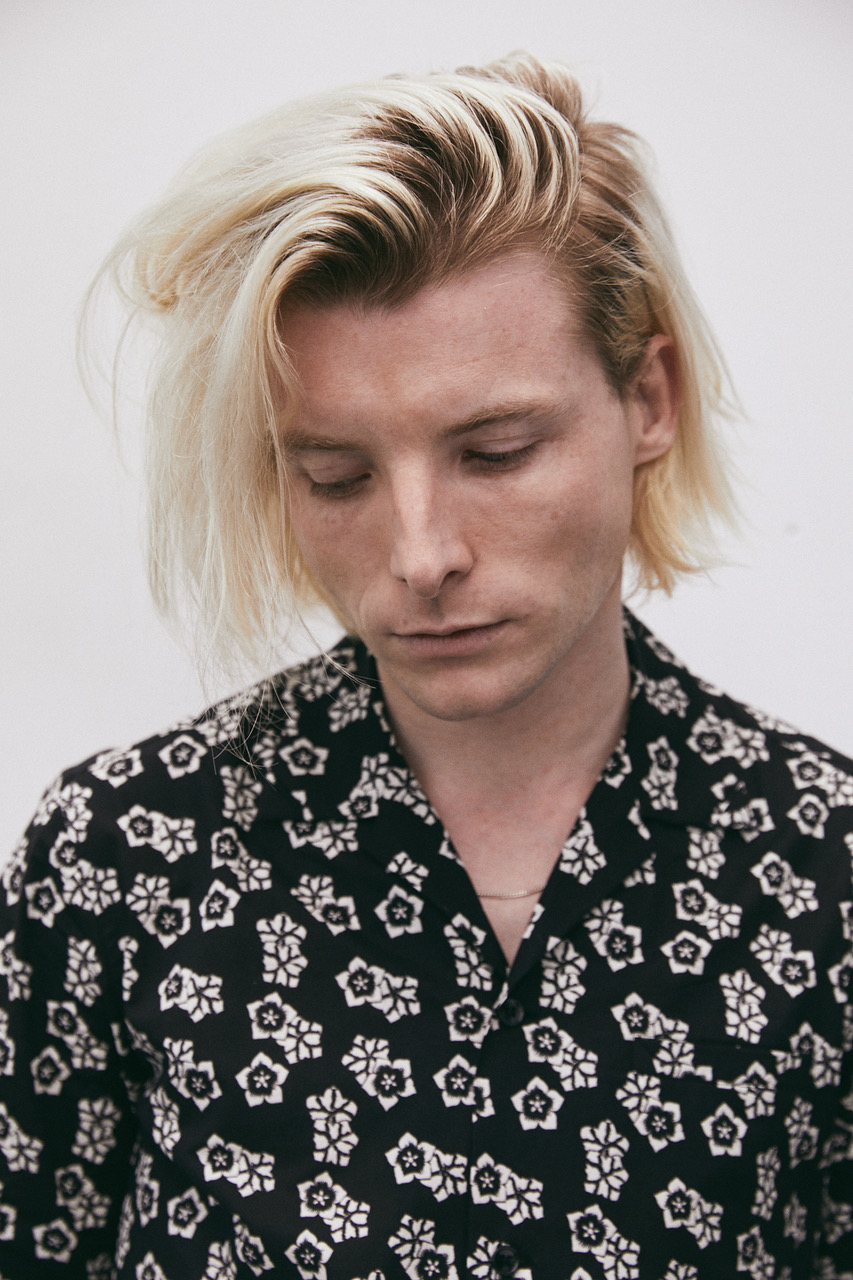 He's picked up praised from none other than Tony Hawk and now he comes through with his debut album 'The Back Foot And The Rapture'. He is Adam French, the self-taught multi-instrumentalist from Cheshire, creating songs of depth, and honesty. After moving to London to cut his teeth on the vibrant live music scene, Adam French has since released two EP as well as new singles 'Keep It Together' and 'The Only Living Thing' – Two of many highlights on this delightful album.
Speaking on the album, Adam states: "The back foot and the rapture seemed like an obvious way to sum up the highs and lows of life… a way to encapsulate the last few years in one fell swoop and the idea that beyond any hardship of the present, lies intense euphoria in the future. A statement of hope, and positivity. These songs span from about 4 years ago to now in terms of when they were each written, but every song on the album felt as though it deserved a place in the first chapter of my life as an artist."
Adam French has been consistently putting out music and videos of the highest quality, stamping a clear and enticing brand to his name. 'The Back Foot At The Rapture' is no exception with twelve tracks of sublime music that walks a tightrope between indie and pop, a sound akin to the likes of maybe The 1975 or Sam Fender. The aforementioned singles 'The Only Living Thing', which accompanying video stars actor Charlie Palmer-Rothwell, and 'Keep It Together' are staples of Adam's upbeat sounds, laced against honest lyricism and gorgeous melodies.
A real statement from the young singer/songwriter that will surely be placing his name amongst the chart-topping giants sooner rather than later.