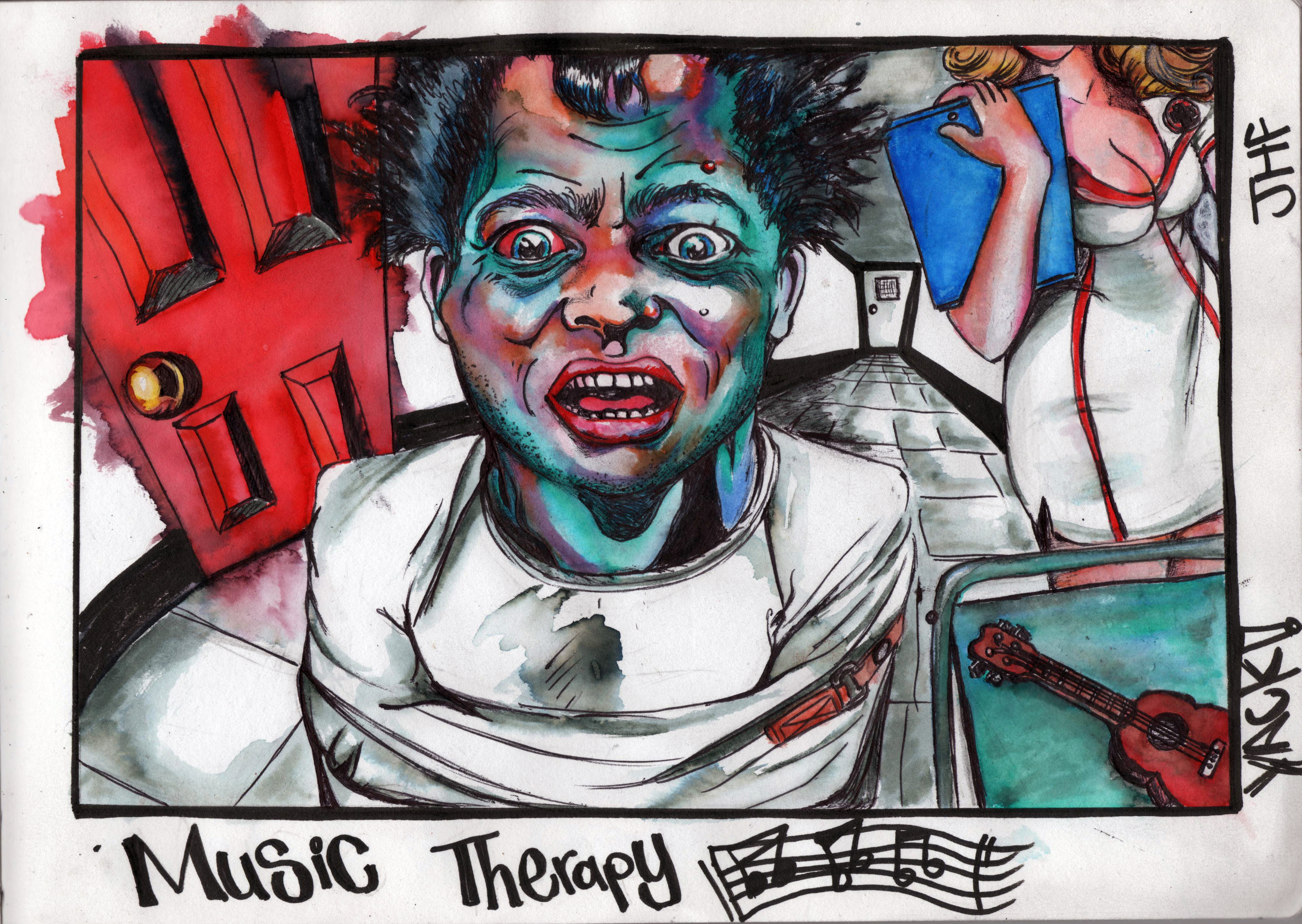 Dear fellow survivors of last years hacked up Boomtown Chapter 9, last years ending felt extremely bleak didn't it? The noble hacker's plan to overthrow that big fat cat suit guy totally failed! Oh… Really? But the bad guys never win, right? Well they did; so get over it. Here at Yack magazine we are gearing up and ready to join the fight against the mainstream and mundane to ensure the good guys win this year, let's stop that machine baby yeah!
It's not all about that storyline nonsense though is it? It's about the music. The music! This year's Boomtown line up is set to be the biggest boomtown yet! Here's our pick of the not to miss ridiculousness in store for us all; of course predicting just where maniac mode will lead us is always difficult but here is a rough outline of what we will be upto.
This year the festival is opening one day earlier than usual, that's right folks one more day's worth of hangover to deal with! Yay! And, with headliners as big The Gorillaz and Die Antwoord, what a hangover it will be, majestic even, we are so excited to see that we may get caught budgie smuggling!
If you have heard the rumors about this years Boomtown Fair including a metal stage, then you heard correct. We can thank last years mighty performance from Skindred for that, what a fantastic night that was, so good in fact that it has managed to spawn an entire district. The aptly named 'Diss-order Ally', we are getting what in my mind every festival is lacking; yes that's right kids some good old fashioned Napalm Death, praise the boomtown overlords. We're also super excited to see the awesome Soulfly serve up a dose of their unique brand of tribal metal, Maaaxxxx!
One of my major gripes with last years fair was the loss of our favorite stage, 'The Wandering Word', but to make it up to us Boomtown have booked the peoples poet himself Mr. Billy Bragg, and of course you're all welcome to join us, he is bloody brilliant. Alongside that there are a fine roster of poets and wordsmiths posted all around the site and on various stages, check out the Break The Code collective daily from 2 – 4pm on the Whistlers Green Bandstand for heavy doses of verbal medicine. Not to mention the lyrical Herman Munster that is Chali 2NA is going to be at the fair, check out that slice of baritone loveliness. 
The Last Gang in Town have year after year provided our favorite line up; serving up delicious punk, rockabilly and ska to get your feet a tapping. This year they have a brand new venue, 'Hanger 161' and do they have one hell of an awesome line up planned for you. Sitting atop that glittering jewel of a roster though is CAPDOWN!!! UK SKA Punk at it's very very best, make sure you catch these guys while you can they seem to only play obscure and rare gigs once every blue moon, if that moon falls the weekend before a rainy bank holiday, and the floor is made of lava, and everyone has polkadot shoes… it's rare okay! Get down there! Be sure not to miss the Inner Terrestrials either, they've been here every year for as long as we remember and have never ever failed to put on one hell of a show.
So if like us running around in full maniac mode makes you feel kinda like a hillbilly well look no further than the Rusty Spurs; a rickety ol' shack in the heart of the wild west, if you're a double bass guy like myself you'll have a right hootenanny. If you do poke your head into that part of town make sure you check out the likes of Long John and the Killer Blues Collective for some killer blues! If you are like me and also very heavily into your big green blokes, then make sure you check out the Urban VooDoo Machine, they will definitely fill that craving and serve it with a side dish of madness. Also be sure to check out the Freak Boutique Punk Bar for up and coming psychobilly trio The Zipheads as well, another fantastic serving of double bass slappery atop some wacky, pumped up vocals. Keeping it in full swing another absolute party mode of a band that you shouldn't neglect on your travels are the always energetic, constantly amazing Bomo Swing, local and lovely they are going to attack the stage with a vim and vigour you will likely never have seen before.
So yeah See ya there folks we'll be the guys having the time of their lives chugging on sweet, sweet, delicious lemonade. If we can find the stand that is… we'll still unsure if it actually exists. If you've seen them then let us know!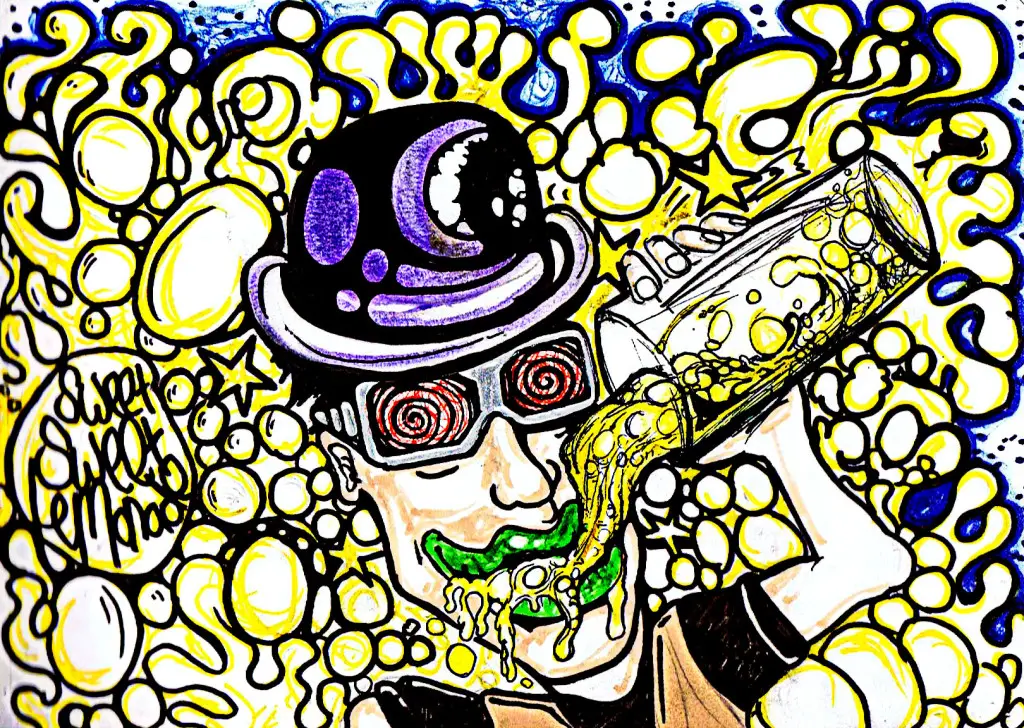 Words by Matt Miles & Jason Bowles
Groovy artwork purely done by Jason Bowles