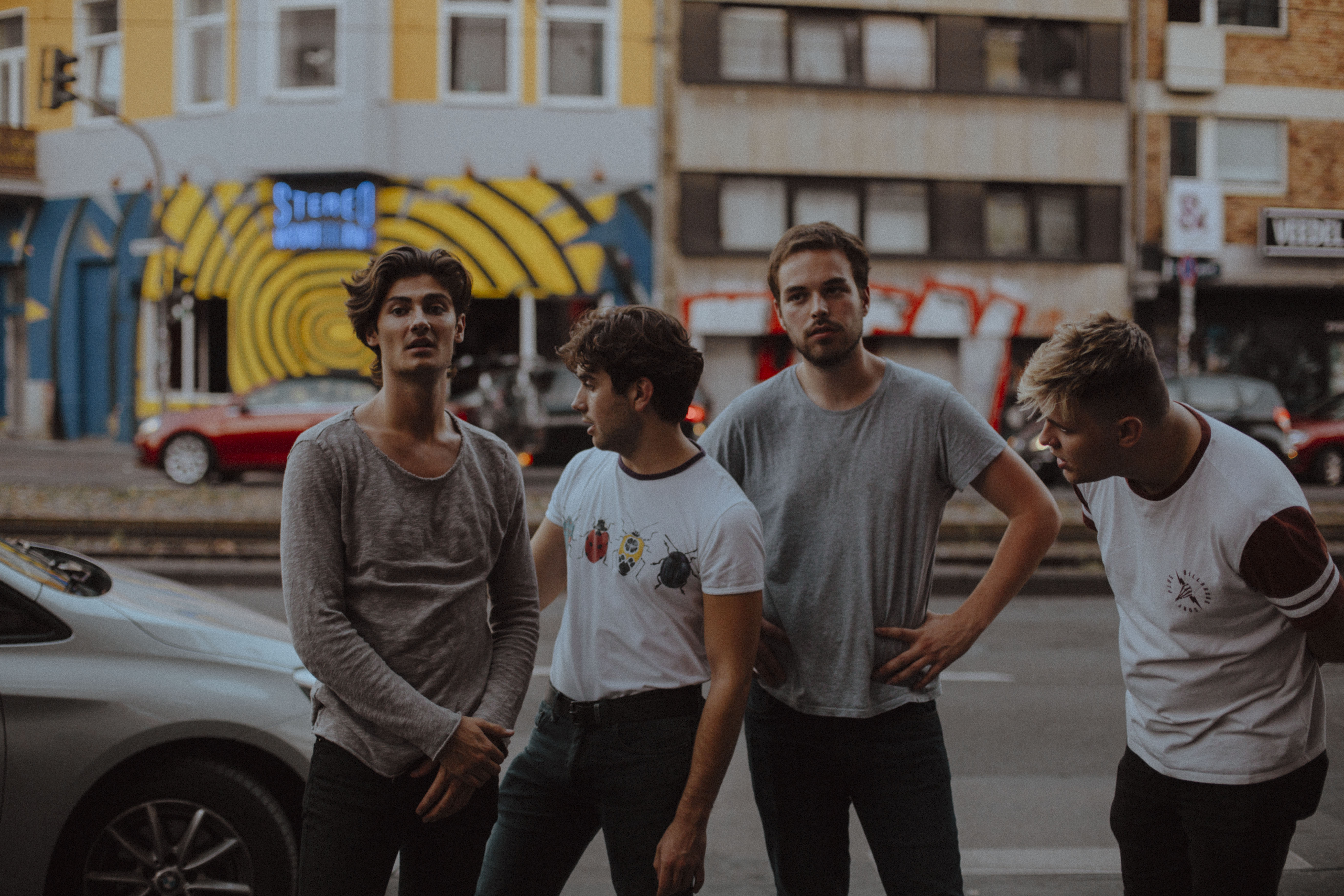 Wasn't this the track that every Airways fan had been screaming for since they first played it live? By the looks of their social media accounts there was plenty of hype around this track well before it was released and that buzz grew exponentially once it finally dropped. It caught the attention of Spotify who playlisted the shit out of the track, earning it a cool 1.2 millions streams (and counting) as well as being recognised by Clash Magazine and a host of radio shows.
'Alien' is a high-energy middle finger in the face of the wispy haired leader of the free-world. For a bit of backstory, the Airways boys had their visas rejected at the American border days before they were scheduled to play at SXSW and it was all thanks to Mr. Trump and his tightening of America's immigration policies.
Like any good band they wrote a song about it, and what a song it is. It opens with Airways trademark wavy synths – something that is becoming a feature across all their output – and explodes with full force with crunching guitars and insightful, defiant and true-to-life lyricism. 'No-one ever rode to glory doing what they're told' sings lead singer Jake Daniels, and these boys are continuing to break the rules by creating some of the most sensational rock music in the UK at the moment.