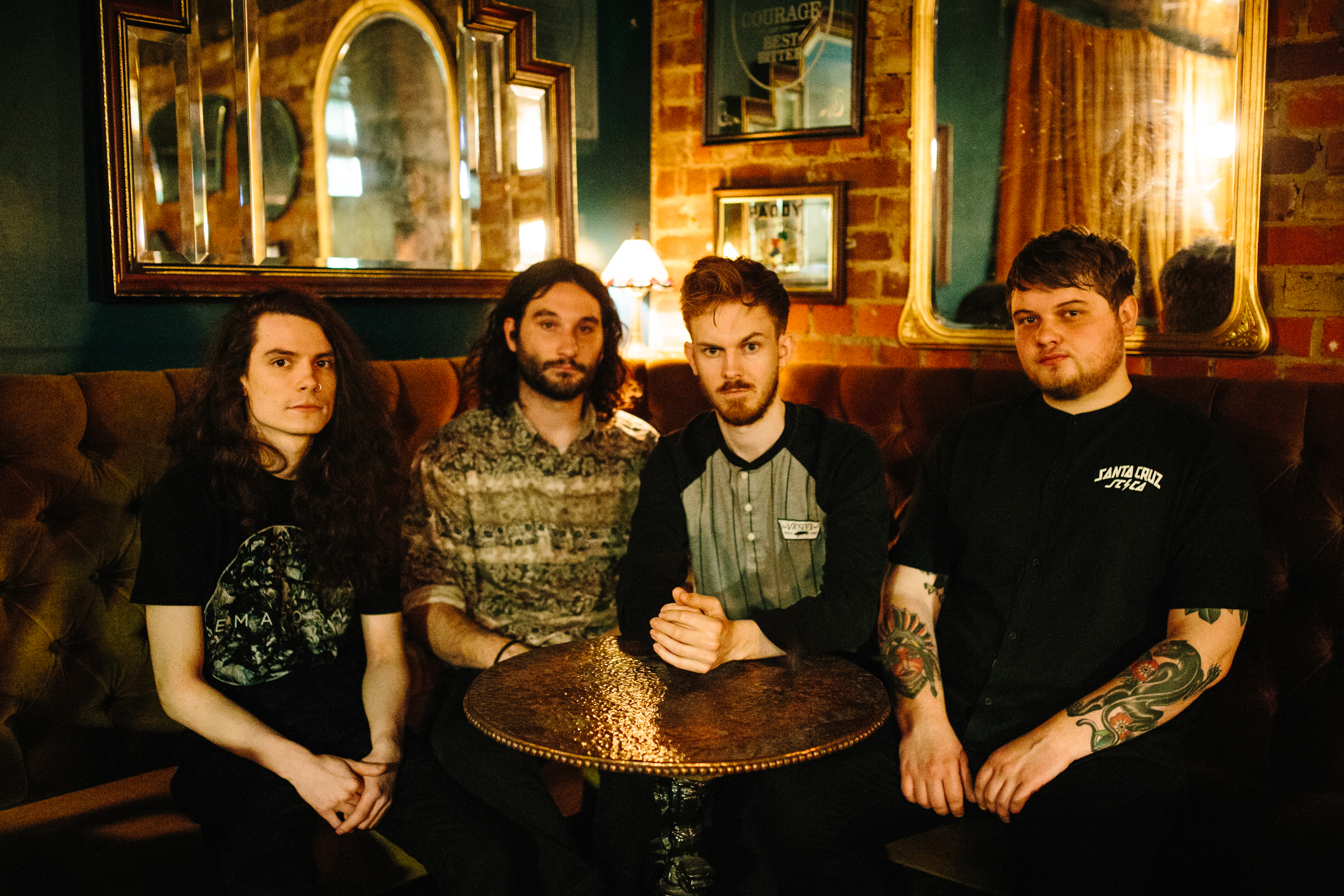 It's been a minute since we have been sent a track that opens up with it's balls out. That's exactly what 'Run' by Stevenage based four-piece Waste does – Starting as it means to go on, exploding with massive crunching guitars from the off and developing into something altogether more melodic as the song grows. When we say it's gets more melodic, that's not to say that the track loses any of it's explosive energy along the way, quite the opposite in fact.
On the new material, the band commented: "We feel that this is our best work to date. Although it might seem that we've been quiet, we've been in the studio working hard on lot's of new noise to take on the road – it's loud, it's ferocious and probably slightly more commercial than some of our other fuzz fuelled tracks – this is just a taste of what is to come in 2019."
Whilst this track impresses in it's own right, Waste are making a big impact on the live scene with some heavy festival slots in the summer, as well as selling out their EP launch in London and sharing the stage with the likes of IDLES and Slaves throughout festival season – There is a buzz about these guys and it's only going to get bigger (and hopefully louder).