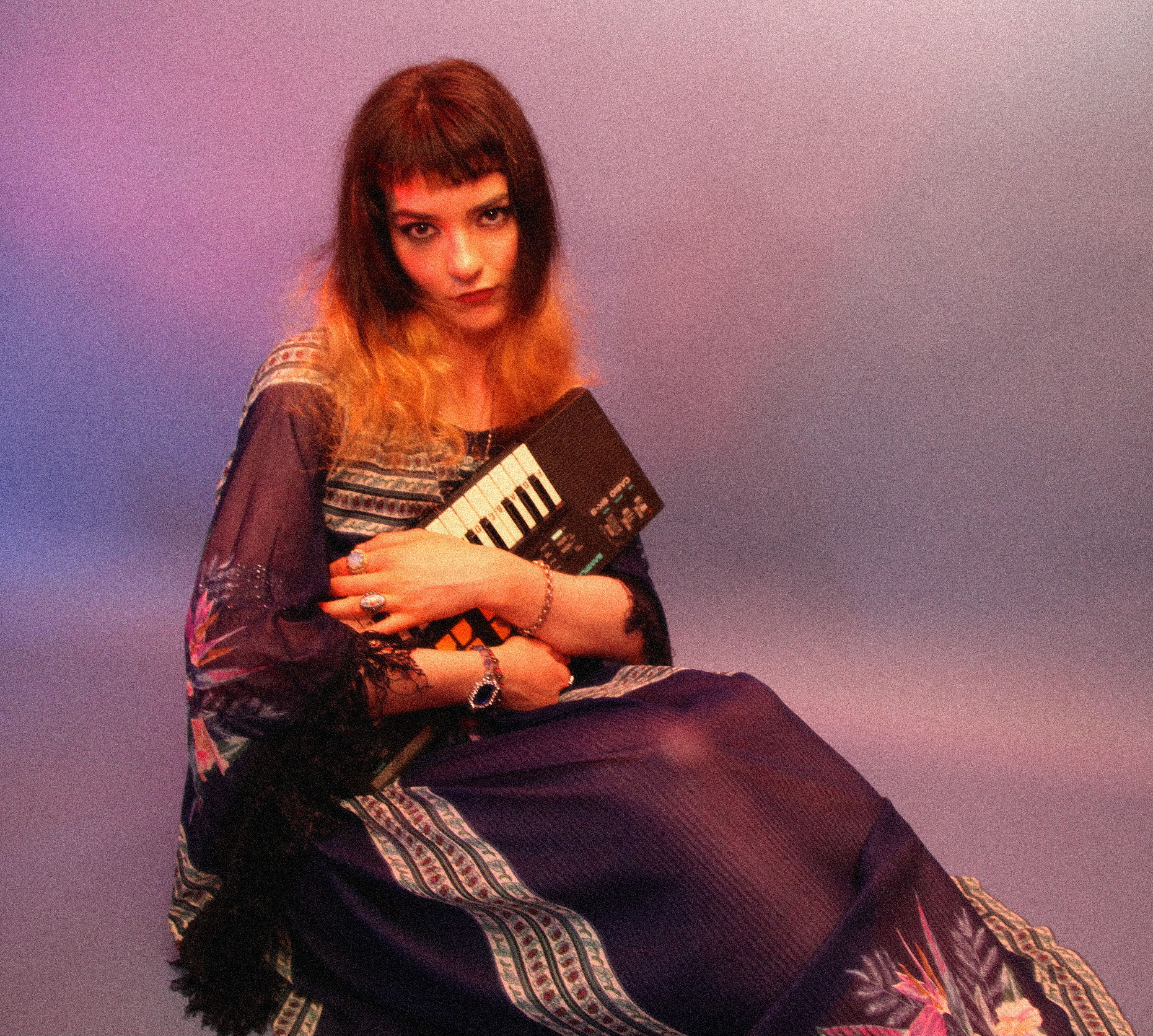 A smooth release from electro-pop newcomer Vanity Fairy to start your week off. New single 'Loverman' is a blissed-out synth treat that really showcases the fresh, bold approach that this young artist is is taking within the genre.
Co-produced alongside collaborators Sammy Yamaha and Simon Byrt, Vanity Fairy is the new project from Daisy Capri – a wonky reimagining of late 70s disco dance-floor fillers with influences ranging from The Bee Gees and Prince to Ariel Pink and Michael Jackson.
Having made the striking decision to dispense with a live band and perform her entire set karaoke, the solo artist explained: "For me, every time you play live as an artist, you're kind of covering yourself anyway. Always chasing a version of that first moment of inspiration, or whatever, when you first come up with the idea for a song. I like the freedom of not having to play an instrument; it means I can really do the kind of moves I want to, and get down on my knees and so on if I'm feeling really emotional at a particular point in the set".