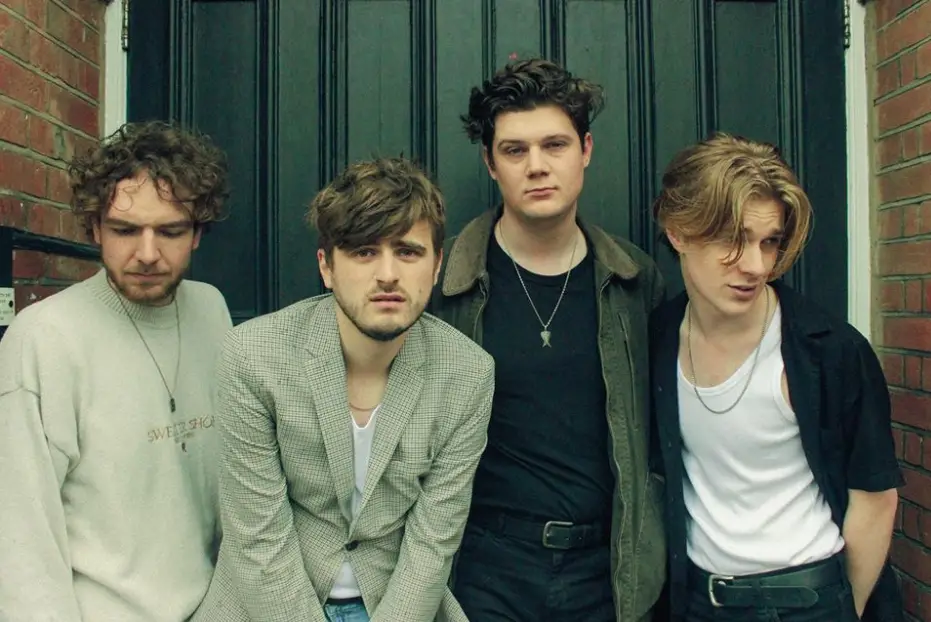 Brighton Indie quartet Belle  have released their new single 'Pass It On', a sugary dose of indie goodness with more than a hint of early Two Door Cinema Club to it, especially in the guitar riffs.
The bouncy nature of the beat sometimes masks from darker lyrical themes at play, however this should prove a treat for fans of Two Door or Bombay Bicycle Club. Taking  further influence from relative newcomers to the Indie scene like The Night Café and Dublin's Inhaler, Belles are beginning to develop a strong following on the circuit with interest already coming from BBC Introducing and others.
'Pass It On' certainly showcases the strengths and natural talent the group possesses , combining rock with a bit of a pop feel to it, a sound that a few indie bands seem to be adopting at present with the likes of the Big Moon and Blossoms following the more poppy route of late.
Produced by Jake Rousham at Metway Studios (Fellow brighton rockers Royal Blood and Aussie legend Nick Cave), 'Pass It On' is an encouraging sign of things to come and we can expect exciting sounds to emerge in the coming months from the Brighton lads.
Words by Chris Connor