Niece – "Doubts"
Niece give a good account of themselves on their debut single "Doubts". They open with a minute long groove that oozes with self confidence, before upping the tempo and coherently throwing the listener into six minutes of catchy, head nodding music that sounds big and clean. It is clear that the 5 piece are well educated in how to make a crowd move, which is probably the reason for the song length that I felt was a little excessive for a recorded version. But don't be put off by duration, as there are a number of pleasing elements to the song, such as Dan Wilson's thunderous layered vocal, which is a delight.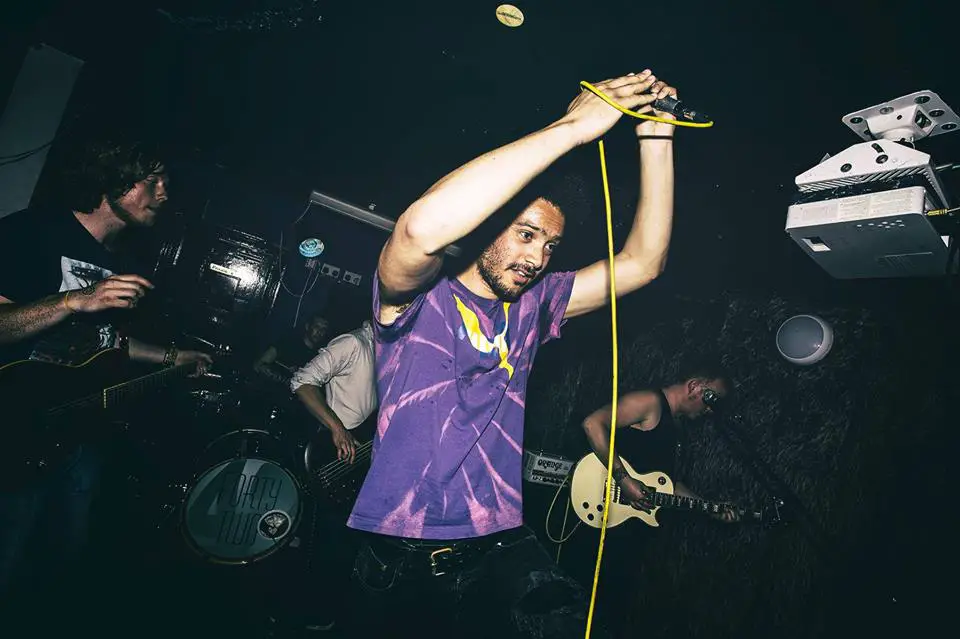 On first listen, I found myself admittedly unimpressed by the consistent attempt to embellish their sound; such as little guitar licks hashed onto the end of verses, and the extended scream to introduce a token guitar solo at the ending of the track. But then I got up to boil the kettle for an instant coffee, and found that the song had stuck with me. As I heated up the soya milk (to ensure no separation), I began to question my judgement of the song. Maybe I had gone a little soft, and features that I found irksome were actually fun, and not meant to be taken too seriously.
My final verdict is supported by Niece's nomination to the shortlist to Truck Festival competition (we wish them the best of luck). This is a song made for live performance, to encourage beer filled audiences into swaying a little more. I still think some features of the song are a little rough around the edges, but can be expected of a debut single. "Doubts" is undeniably catchy, and the Brighton based 5 piece are certainly going about getting noticed the right way. It is the title track of their upcoming debut EP, and I look forward to hearing how they've handled themselves across a few more songs, as the single stands alone as a promising start.
If you get the chance, you can catch them (and should) at Bar 42 in Worthing on 13 June, and at The Hope in Brighton on 21 June.
Words by Nathan Start