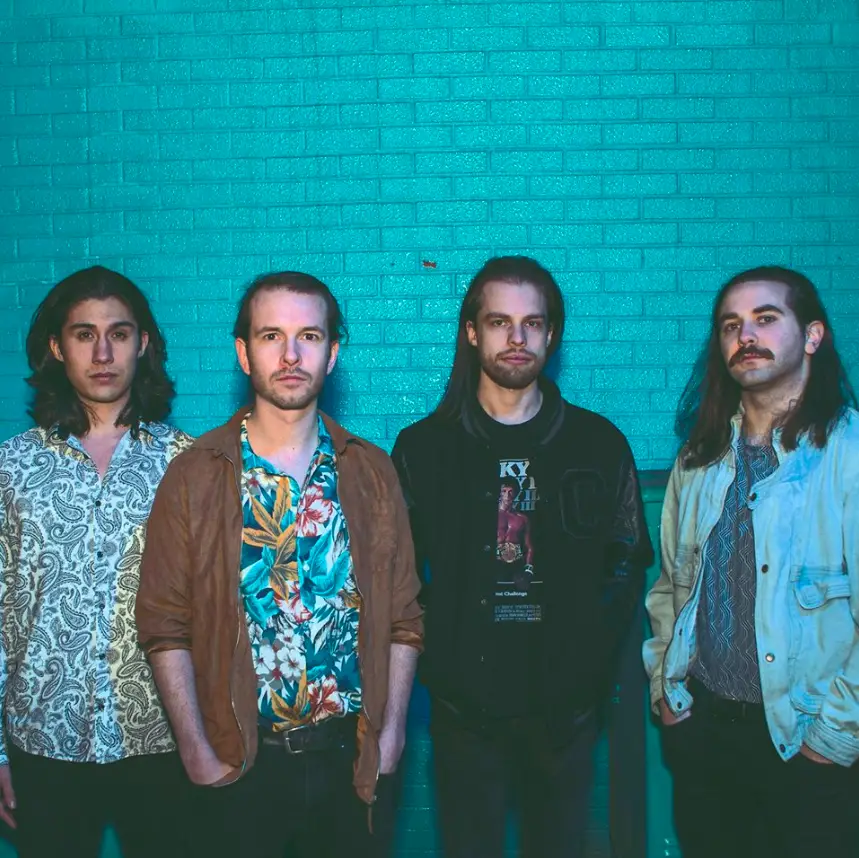 Alongside the release of their new album, Canadian psych rock outfit Lost Cousins come through with the official video for their latest single 'Montreal'.
There is a superb melodic edge about this track that doesn't come from one source, dual vocals comes perfectly complimented by subtle synth work and tight, grooving drums. Not only does 'Montreal' show off the quiet confidence that Lost Cousins drive into their music but it also has a real sense of definition and balance.
"Montreal" is about the urge to completely rearrange your life for someone you love, but knowing you're not able to and having to explain why. "It's about balancing commitments to yourself with those of others, and trying to find a happy medium," says the band.