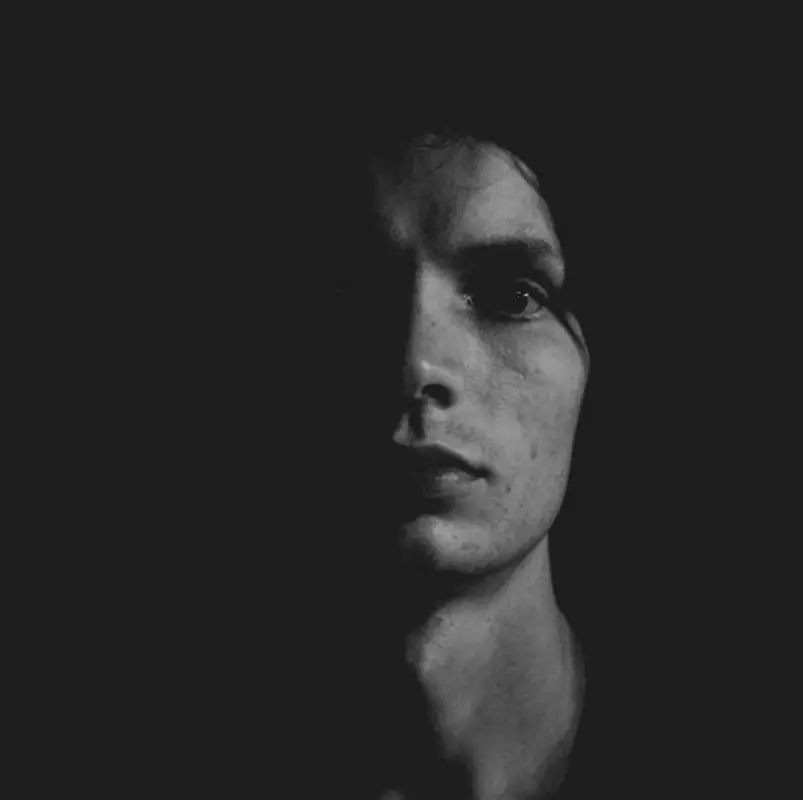 High Tropics is the moniker of Queensland based songwriter Josh Stewart and his band and has already been dubbed as "infectious garage pop" by Rolling Stone Magazine – That's pretty cool right? Having made a breakthrough with singles "You Never Made it Easy" and "Wait for You" last year, High Tropics now come through with new single 'Feel The Same'.
There is a little hint of 90s Britpop about the new single but that also blends in with a modern twist of pop rock. With choruses that are bordering on the anthemic, High Tropics puts in huge levels of melodic brilliance throughout 'Feel The Same' doing the sublime lyricism absolute justice.
Speaking on the track Stewart notes that 'Feel The Same' is about "finally reaching that goal or milestone you've been chasing only to find that nothing has changed at all".